Coming Soon!
What Is a Urinary Tract Infection?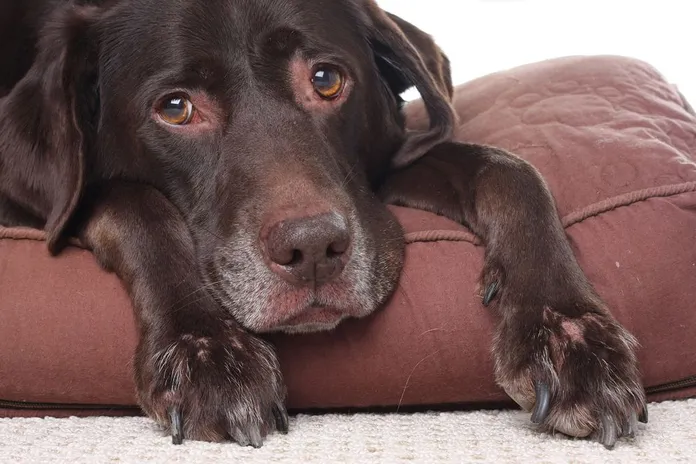 What Are the Symptoms of Urinary Tract Infection?
There are some common signs of a UTI. If you see these signs in your pet, you should schedule an appointment with our veterinarian. You may notice painful urination, blood in urine, urine marking, and incontinence. If a UTI in your pet is not treated, it can become a more severe condition that impacts the bladder and kidneys.
How Are Urinary Tract Infections Treated?
The most common treatment for a UTI in pets is antibiotics to remove the infection. Different types of antibiotics are used, depending on the condition's severity. Your pet's health plays a role in determining which antibiotic is best. The course of antibiotics may last two to four weeks. In addition to antibiotics, you should give your pet plenty of water to help flush the bacteria. Your pet may need additional medication for inflammation or pain. If they remain incontinent, they may require diapers. In rare and severe cases, your pet may require surgery to remove obstructions in the urinary tract. There could be another cause of the infection, like bladder stones.
Why Choose Doggie Dude Ranch?
We know you want the best pet care for your furry friend, especially when they have a urinary tract infection or aren't feeling well. Doggie Dude Ranch in Ames, IA, offers the best veterinary care. We are more than an animal hospital with veterinary services. We provide kennel services, grooming, and preventative maintenance.
We offer a loving and stress-free environment for you and your pet. We understand that visiting the vet can be difficult for everyone, so we make it the best experience possible. Whether your pet stays with us for a day or a week or comes in for pet care, you will receive the same love and support. We are thrilled to provide the community of Ames with the highest quality care. Contact us at (515) 382-1444 to schedule an appointment.